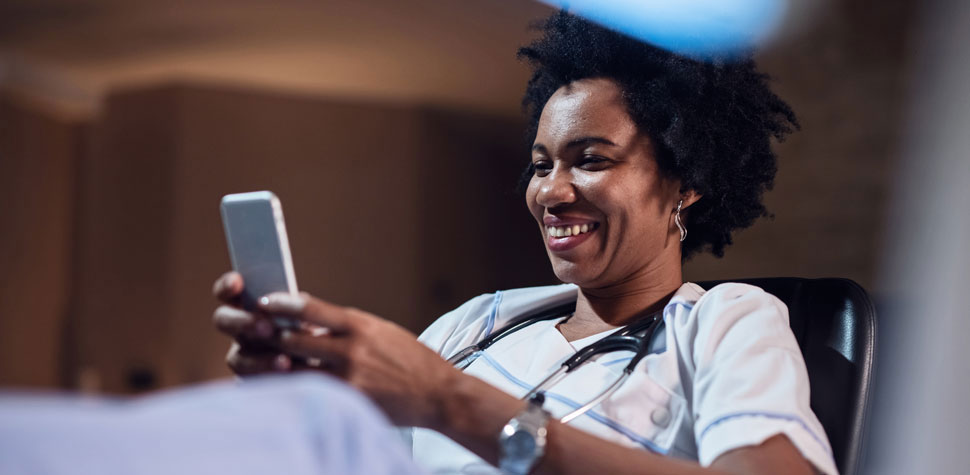 PROVIDENCE MEDICAL GROUP IN SPOKANE, WA
VIRTUAL HIRING EVENT FEBRUARY 24
FOR MEDICAL ASSISTANTS, PATIENT CARE COORDINATORS, MEDICAL SECRETARIES AND PHLEBOTOMISTS
This event was on 2/21/22 from 8am-4pm PT. To view our current open positions, please visit https://providence.jobs/.
Medical Assistants, Patient Care Coordinators, Medical Secretaries and Phlebotomists including upcoming new grads: Providence Medical Group in Spokane, WA invites you to join our virtual hiring event on Thursday, February 24 from 8:30 a.m. to 4 p.m. PT.
Chat real-time with talent advisors to get all questions answered about benefits, hours, locations and more before applying. Talent advisors will pre-screen job seekers and, if qualified, move them along in the interview process, cutting down our typical application-process time. Plus, immediate opportunities to interview and same-day job offers are possible.
We are offering up to $5,000 sign-on bonuses for Medical Assistants, $2,000 for Patent Service Representatives and Medical Secretaries, and $1,000 for Phlebotomists!
We're also offering relocation assistance!
About Providence Medical Group in Spokane:
Providence Medical Group in Spokane offers a wide range of care for the entire family from childhood through senior years, allowing the community to get the care they need in one place. A number of our family practitioners also offer obstetric care and deliver babies. The internists have extensive training in the prevention, diagnosis and treatment of adult diseases including heart disease and arthritis. The physicians have specific background in treating the elderly. We have several Urgent Care Centers to provide care for those higher needs injuries and illnesses. Our care philosophy is based on the concepts of a patient-centered medical home. This is a comprehensive, team approach to care focused on prevention and helping our patient remain in good health, instead of simply responding to illness and injury after they occur. We believe in caring for the whole patient: mind, body, and spirit.
The Spokane region is full of wonderful places and spectacular scenery. It is known as the birthplace of Father's Day, and locally by the nickname of "Lilac City". Officially, Spokane goes by the nickname of Hooptown USA, due to Spokane annually hosting Spokane Hoopfest, the world's largest basketball tournament. Full of great scenery, wonderful restaurants, and amazing outdoor activities there is something for everyone in Washington's second largest city.