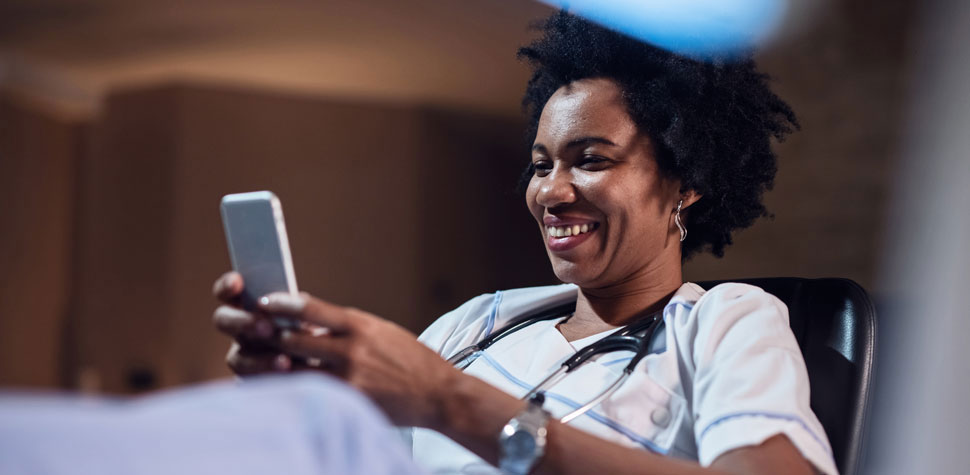 Medical Assistant (MA) Enterprise-Wide Hiring Event
Date: Wednesday March 22, 2023
Time: 11 A.M. to 6 P.M. Pacific Time
This event was on 3/22/23 from 11am-6pm PT. To view our current open positions, please visit https://providence.jobs/.
We would love to chat with you! You are invited to join our virtual hiring event on Wednesday, March 22, 2023 from 11 a.m. to 6 p.m. Pacific Time.
Chat real-time with talent advisors to get all questions answered about benefits, hours, locations and more before applying. Talent advisors will pre-screen job seekers and, if qualified, move them along in the interview process, cutting down our typical application-process time. Plus, immediate opportunities to interview and same-day job offers are possible.
Join one of the largest non-profit health care organizations in the country. Providence has medical groups across seven western states covering everything from Primary Care & Family Medicine to all areas of Specialty & Urgent Care. At the core of each of our medical groups is dedication to personalized, compassionate & comprehensive health care. With robust networks, access to our award-winning hospitals and participation in most insurance plans, we provide the flexibility and high-quality care our communities expect.
Along with competitive wages and fantastic low-cost benefits that start on day 1 of employment, we are offering up to $5,000 hiring bonuses for select locations! We also offer tuition assistance to help grow your career.
Relocation assistance is available, which includes a personalized relocation package and coach! Please inquire for more details during your interview.
Locations include:
Anchorage, Alaska
Los Angeles County, California
Orange County California
Sonoma, California
Missoula, Montana
Hobbs, New Mexico
Portland/Vancouver Metro Area, Oregon
Southern Oregon
Lubbock, Texas
Inland Northwest, Washington
Tri Cities, Washington
Puget Sound Area, Washington
Walla Walla, Washington
Heartfelt testimonials from our own caregivers about living the Providence Mission and core values