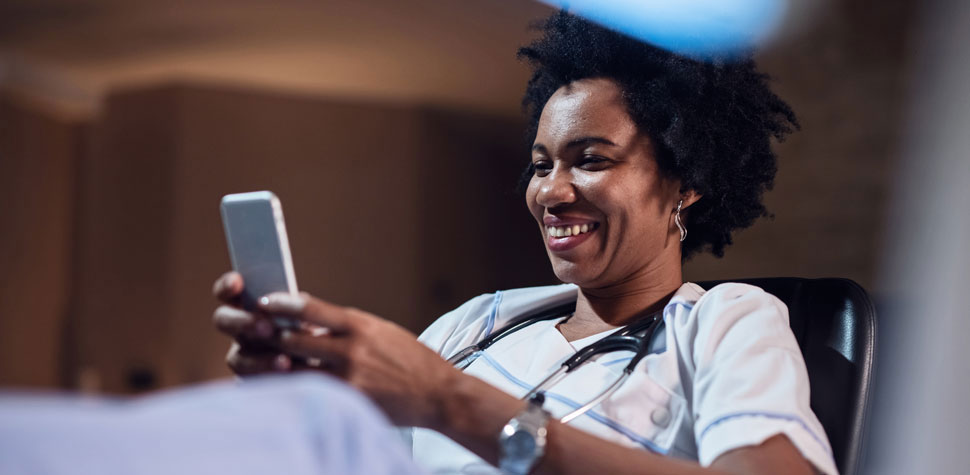 PROVIDENCE MEDICAL GROUP IN WALLA WALLA, WA
VIRTUAL HIRING EVENT MARCH 3
FOR REGISTERED NURSES, MEDICAL ASSISTANTS AND PATIENT SERVICE REPRESENTATIVES/MEDICAL SECRETARIES
Registered Nurses, Medical Assistants and Patient Service Representatives/Medical Secretaries including upcoming new grads: Providence Medical Group in Walla Walla, WA invites you to join our virtual hiring event on Thursday, March 3 from 8:30 a.m. to 4 p.m. PT.
Chat real-time with talent advisors to get all questions answered about benefits, hours, locations and more before applying. Talent advisors will pre-screen job seekers and, if qualified, move them along in the interview process, cutting down our typical application-process time. Plus, immediate opportunities to interview and same-day job offers are possible.
We are offering up to $6,000 sign-on bonuses for Registered Nurses and up to $3,000 for Medical Assistants and Patient Service Representatives/Medical Secretaries!
We're also offering relocation assistance!
About Providence Medical Group in Walla Walla:
Providence Medical Group in Walla Walla offers a wide range of care for the entire family from childhood through senior years, allowing the community to get the care they need in one place. A number of our family practitioners also offer obstetric care and deliver babies. The internists have extensive training in the prevention, diagnosis and treatment of adult diseases including heart disease and arthritis. The physicians have specific background in treating the elderly. We have an Urgent Care to provide care for those higher needs injuries and illnesses. Our care philosophy is based on the concepts of a patient-centered medical home. This is a comprehensive, team approach to care focused on prevention and helping our patient remain in good health, instead of simply responding to illness and injury after they occur. We believe in caring for the whole patient: mind, body, and spirit.
Around every corner in Walla Walla is a perfect restaurant, ideal tasting room, or must-have purchase. Around every bend is an iconic winery, unforgettable view, or epic adventure. And at the end of each day are the accommodations of your dreams. Whether within downtown's welcoming vibe or off the beaten path surrounded by sweeping vistas and endless nature, you're never far from great food, acclaimed wine, bit-time adventure, and small-town experiences.