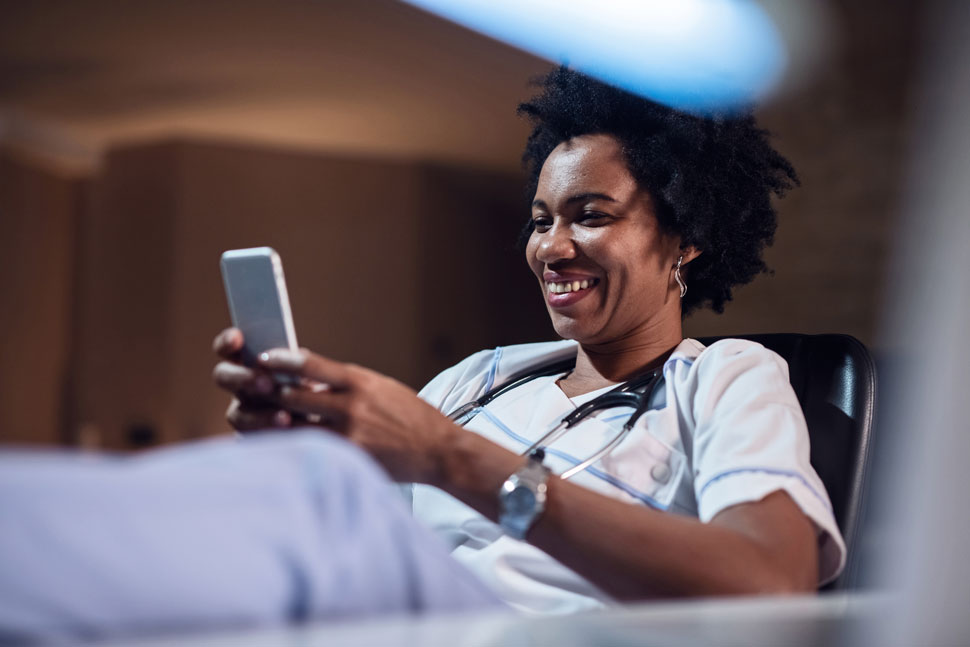 Monday, November 8 2021
7:00 am - 8:00 pm Pacific Time
Portland, OR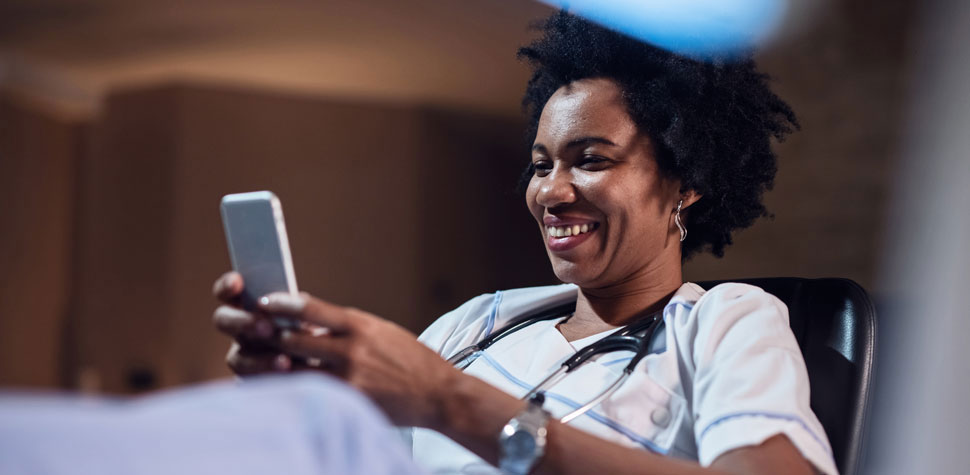 This event was on 11/8/21 from 7am-8pm PT. To view our current open positions, please visit https://providence.jobs/.
RNs and RTs across any specialty can chat real-time with recruiters to get all your questions about benefits, hours, locations and more answered before applying. Recruiters will pre-screen job seekers and, if qualified, move you along in the interview process—drastically cutting down typical application-process time. Plus, there may be immediate opportunities to interview, and same-day job offers are possible.
The Providence family includes:
Providence across five western states (includes former Providence Health & Services and St. Joseph Health entities)
Covenant Health in West Texas and Eastern New Mexico
Facey Medical Foundation in Los Angeles, California
Hoag Memorial Hospital Presbyterian in Orange County, California
Kadlec in Southeast Washington
Pacific Medical Centers in Seattle, Washington
Swedish Health Services in Seattle, Washington
At Providence, our strength begins with understanding. We take time to see, hear and value everyone who walks through our doors. Working with us means that regardless of your role, we'll walk alongside you in your career, supporting you so you can support others. We provide best-in-class benefits that start on day one and we foster an inclusive workplace where diversity is valued, and everyone is essential, heard and respected.