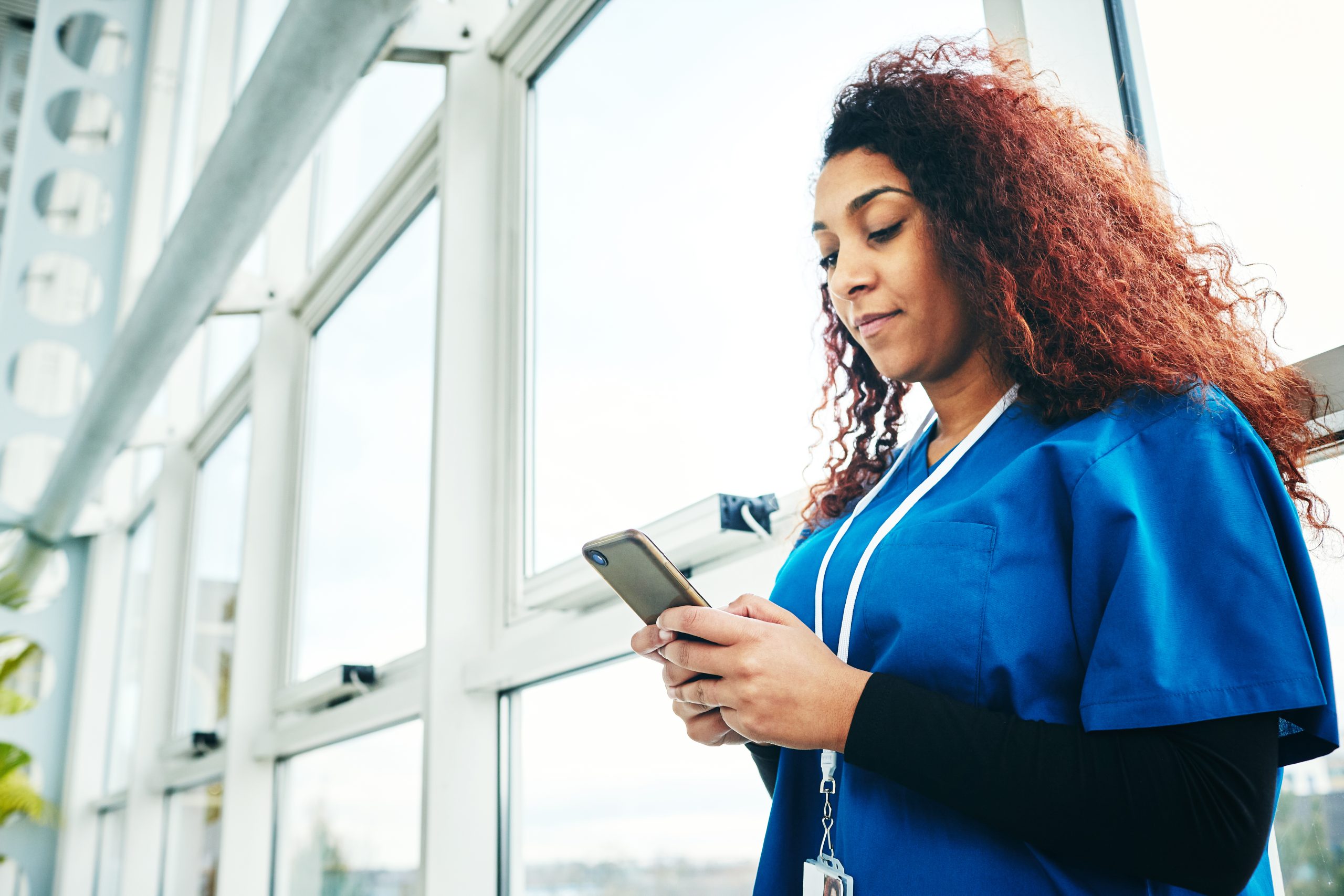 PROVIDENCE IN SOUTHERN CALIFORNIA
VIRTUAL HIRING EVENT JUNE 7
FOR RN CASE MANAGERS & CLINICAL SOCIAL WORKERS
RN Case Managers & Clinical Social Workers (MSW & LCSW): Providence in Southern California invites you to join our virtual hiring event on Tuesday, June 7 from 10 a.m. to 4 p.m. PST.
Chat real-time with our friendly Talent Advisors to get questions answered about benefits, hours, locations and more. Once an application has been submitted, Talent Advisors will pre-screen job seekers, and if qualified, move them along in the interview process. Additionally, immediate opportunities to interview and same-day job offers are possible. We can't wait to meet you!
Locations include:
Providence Mission Hospital, Mission Viejo, CA
Providence Little Company of Mary, Torrance, CA
Providence Saint Joseph Medical Center, Burbank, CA
Providence St. Joseph Hospital, Orange, CA
About Providence in California:
The Sisters of Providence and Sisters of St. Joseph of Orange both have deep roots in California. They brought education and health care to California stretching from the redwood forests in Northern California to the beach shores of Orange county - and everywhere in between.
Across California, our health centers are known for outstanding programs in cancer, cardiology, neurosciences, orthopedics, women's services, emergency and trauma care, pediatrics and neonatal intensive care. Providence is committed to quality compassionate care for all, honoring the core values of the founding Sisters of Providence and living the mission they established back in 1856: to serve the poor and vulnerable.
In Southern California, Providence provides care throughout Los Angeles County, Orange County, High Desert and beyond.
Providence is dedicated to quality and compassionate care and to building for the future.