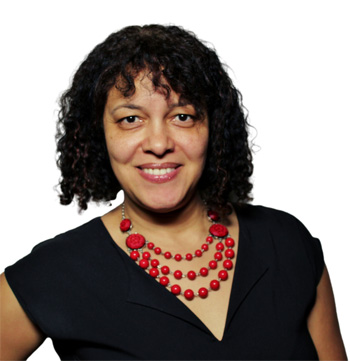 Saturday, March 26 2022
10:00 am - 2:00 pm Pacific Time
Santa Monica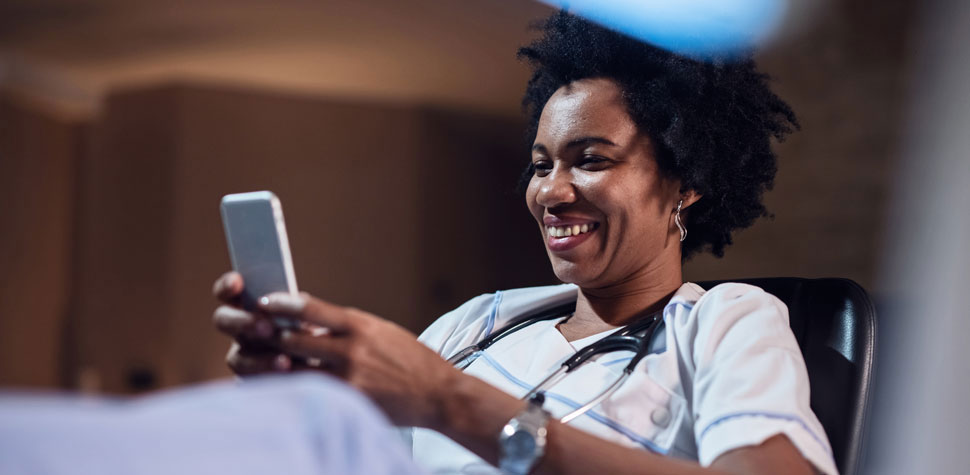 SAINT JOHN'S PHYSICIAN PARTNERS IN SOUTHERN CA
VIRTUAL HIRING EVENT MARCH 26
FOR PATIENT CARE REPRESENTATIVES AND ADMINSTRATIVE ASSISTANTS
Patient Care Representatives and Administrative Assistants including upcoming new grads: Saint John's Physician Partners (SJPP) in Southern CA(Santa Monica, Los Angeles and Pacific Palisades) invites you to join our virtual hiring event on Saturday, March 26 from 10 a.m. to 2 p.m. PT.
Chat real-time with talent advisors to get all questions answered about benefits, hours, locations and more before applying. Talent advisors will pre-screen job seekers and, if qualified, move them along in the interview process, cutting down our typical application-process time. Plus, immediate opportunities to interview and same-day job offers are possible.
About Saint John's Physician Partners (SJPP):
Saint John's Physician Partners (SJPP) is looking for the best and the brightest candidates to fill a variety of clinical, administrative and support positions. We offer competitive pay, generous benefits including medical, vision and dental insurance, and healthcare spending accounts. Our caregivers have a special calling that enables them to embody Providence St. Joseph Health's mission, vision and values.
With Saint John's Physician Partners (SJPP), you get the best in class in the comfort of your own neighborhood. Our Primary Care physicians combined with world class Specialists offer the latest in evidence based treatment and technology to ensure personalized medicine. We call it "privademics," where patients are cared for in private state-of-the art medical offices by innovative teams of specialists, grounded in clinical research and who communicate effectively as a collaborative network through the most advanced medical record system available anywhere.
You'll find our experienced Primary Care physicians have been healthcare heroes serving the Westside community for many years and SJPP offers one of the most extensive networks of highly skilled and respected specialists in Southern California, many of whom are regarded as pioneers in their field.
SJPP is aligned with Saint John's Health Center, a highly rated community hospital known for its compassionate care and exceptional quality outcomes.