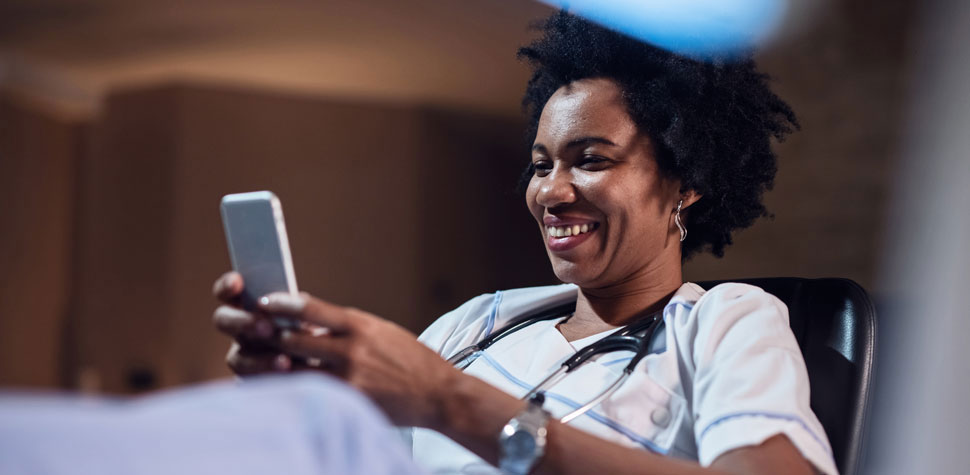 PROVIDENCE SOUTHERN CALIFORNIA
VIRTUAL HIRING EVENT APRIL 30
FOR REGISTERED NURSES AND LICENSED VOCATIONAL NURSES
Registered Nurses and Licensed Vocational Nurses: Providence in Southern California invites you to join our virtual hiring event on Saturday, April 30 from 10 a.m. to 2 p.m. PT.
Chat real-time with our friendly Talent Advisors to get questions answered about benefits, hours, locations and more. Talent Advisors will pre-screen job seekers, and if qualified, move them along in the interview process. Additionally, immediate opportunities to interview and same-day job offers are possible. We can't wait to meet you!.
Locations include:
Anaheim, CA
Apple Valley, CA
Burbank, CA
Costa Mesa, CA
Fullerton, CA
Irvine, CA
Laguna Beach, CA
Los Angeles, CA
Mission Hills, CA
Mission Viejo, CA
North Hollywood, CA
Orange, CA
Redondo Beach, CA
San Pedro, CA
Santa Monica, CA
Tarzana, CA
Torrance, CA
Tustin, CA
..and many others!
Facilities include:
Facey Medical Group
Mission Heritage Medical Group
Providence Cedars-Sinai Tarzana Medical Center
Providence Holy Cross Medical Center
Providence Little Company of Mary Medical Center San Pedro
Providence Little Company of Mary Medical Center Torrance
Providence Medical Institute
Providence Mission Hospital Mission Viejo
Providence Saint John's Health Center
Providence Saint Joseph Medical Center
Providence St. Joseph Hospital Orange
Providence St. Jude Medical Center
Providence St. Mary Medical Center
Saint John's Cancer Institute
Saint John's Physician Partners
St. Joseph and St. Jude Heritage Medical Group
…and many others!
Departments include:
Cardiac
Care Management
Case Management
Clinical Education
ED
Endoscopy
Float Pool
General Surgery
ICU
Labor and Delivery
MedSurg
NICU
Nurse Advice Line
Ortho
Rehabilitation
Telemetry
Urgent Care
Urology
…and many others!
About Providence:
Rooted in the founding missions of the Sisters of Providence and the Sisters of St. Joseph of Orange, courageous women ahead of their time who brought health care and other social services to the American West when it was still a rugged, untamed frontier, we share a singular commitment to improve the health of all.
From our earliest days, we've met new challenges by pioneering new solutions. Today, with 52 hospitals, over 1000 clinics and a comprehensive range of services, we strive to meet the needs of communities across Alaska, California, Montana, New Mexico, Oregon, Texas and Washington through a diverse family of Catholic, other faith-based and mission-driven secular organizations.
Now, as we face a new frontier—a changing health care landscape—we draw upon their pioneering and compassionate spirit to plan for the next century of health for a better world, especially for the poor and vulnerable.