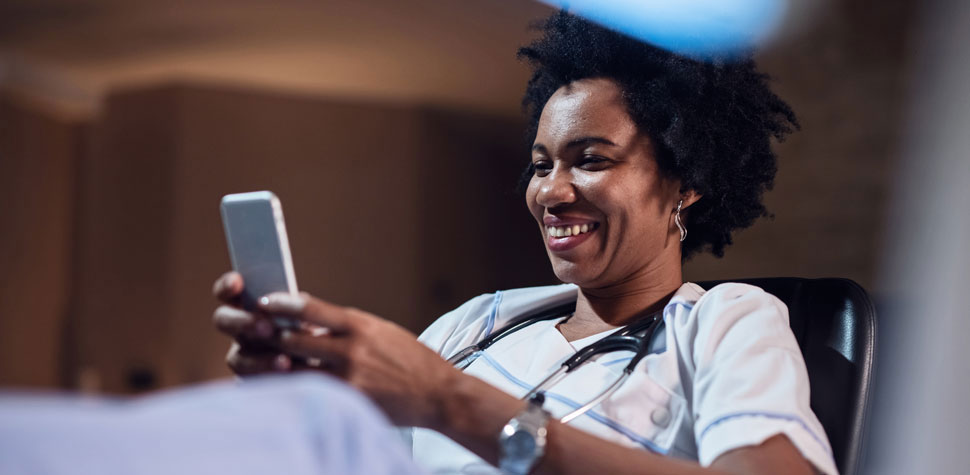 KADLEC AND PROVIDENCE ST. MARY MEDICAL CENTER RN & RESPIRATORY THERAPIST VIRTUAL HIRING EVENT JANUARY 19
RNs and Respiratory Therapists of all specialties, including upcoming new grads: Kadlec in Richland, WA and Providence St. Mary Medical Center in Walla Walla, WA invite you to join our virtual hiring event on Wednesday, January 19 from 10 a.m. to 8 p.m. PT.
Chat real-time with talent advisors to get all questions answered about benefits, hours, locations and more before applying. Talent advisors will pre-screen job seekers and, if qualified, move them along in the interview process, cutting down our typical application-process time. Plus, immediate opportunities to interview and same-day job offers are possible.
We are offering up to $15,000 sign-on bonuses for RNs with at least 12 months of hospital acute care experience, up to $9,000 for RN Residents, and up to $15,000 for Respiratory Care Practitioners!
We're also offering relocation assistance!
About Kadlec Regional Medical Center:
Located in sunny Tri-Cities, Washington, Kadlec is a progressive, 270 bed, nationally recognized, not-for-profit medical center. Kadlec is the home to a growing open heart surgery and interventional cardiology program, the region's only level III Neonatal Intensive Care Unit, a world-class all digital outpatient imaging center as well as a number of other innovative services and programs. HR Solutions, a company that conducts employee surveys and is endorsed by the American Hospital Association, has awarded Kadlec a "Best in Class" seal for its high ratings in employee satisfaction. Kadlec scored in the top 10% of attracting, engaging and empowering employees. That translates into motivated employees providing optimum care for patients.
About Providence St. Mary Medical Center:
Providence St. Mary Medical Center in Walla Walla, Washington is a full service hospital with some of the best technology, expertise, specialists and primary care physicians in the region. We have been named the 100 top hospitals in the United States by two separate, independent research companies, Solucient and Cleverly + Associates. Walla Walla is located in the southeastern region of Washington state and offers a sunny, mild climate, the benefits of living in a historic college town, outdoor activities and excellent public & private schools at all levels.