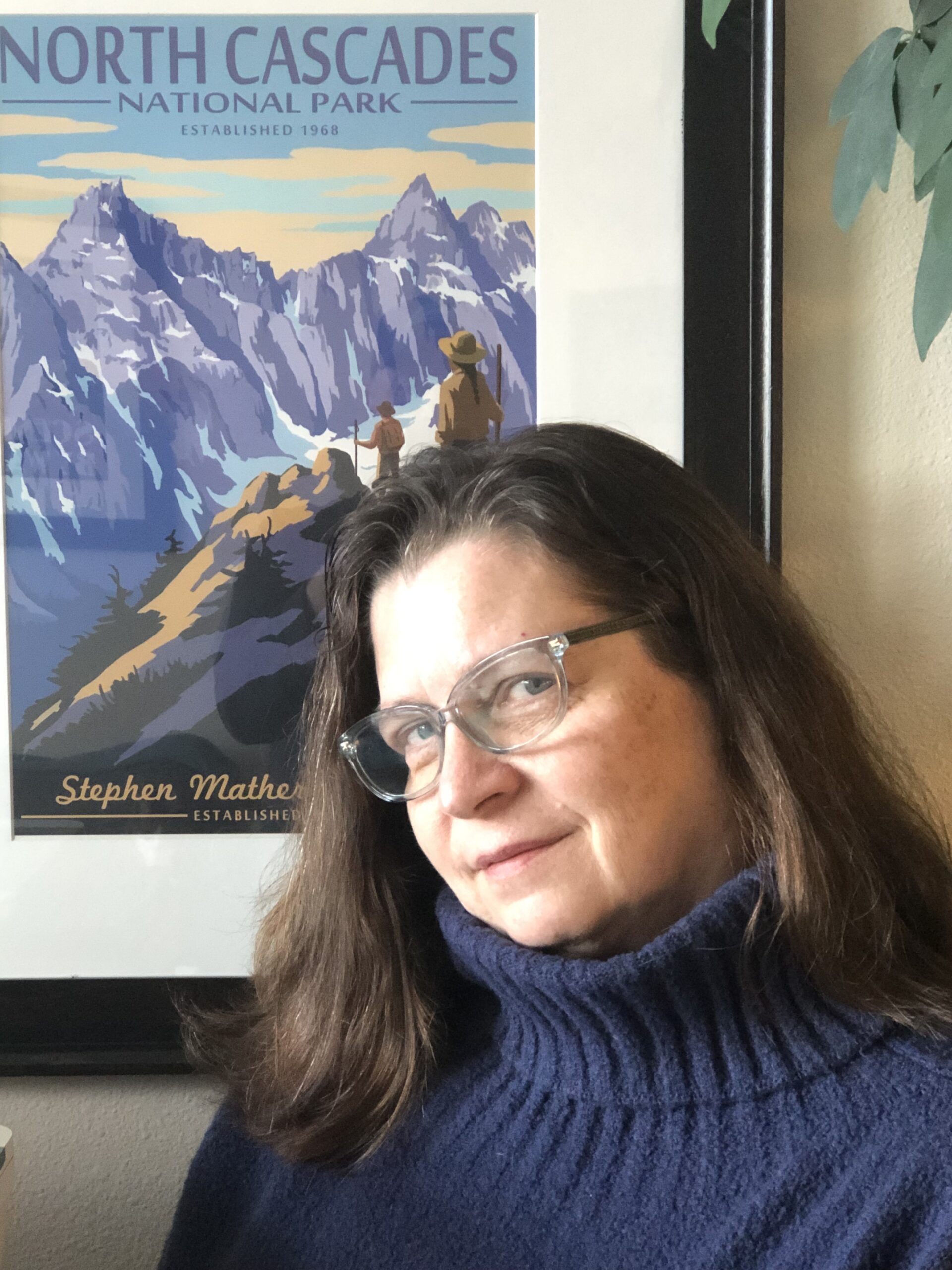 Wednesday, March 29 2023
10:00 am - 4:00 pm Pacific Time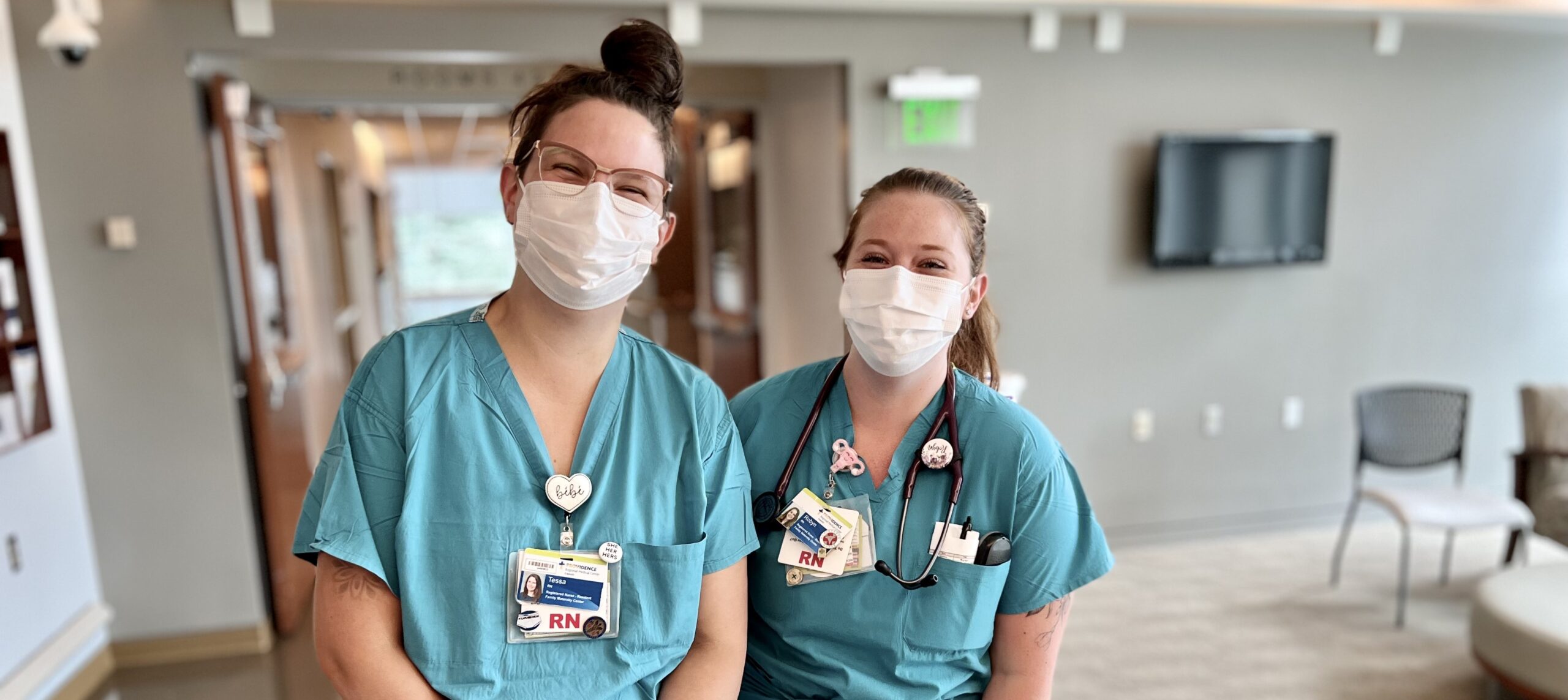 Providence Swedish Acute RN & LPN Virtual Hiring Event
Date: Wednesday March 29, 2023
Time: 10 a.m. to 4 p.m. Pacific Time
This event was on 3/29/23 from 10am-4pm PT. To view our current open positions, please visit https://providence.jobs/.
Join one of our award-winning teams located throughout the Puget Sound and work with the best and brightest to deliver world-class care.
What is a Virtual Hiring Event
Chat real-time with talent advisors to get all questions answered about benefits, hours, locations and more before applying. Talent advisors will pre-screen job seekers and, if qualified, move them along in the interview process, cutting down our typical application-process time. Plus, immediate opportunities to interview and same-day job offers are possible.
Why join Providence Swedish
Along with competitive wages and fantastic low-cost benefits that start on day one of employment, we are offering:
Tuition and education support: Providence Swedish supports caregivers as they enhance their career development through higher education. We have partnered with Tuition.io to guide all caregivers with their student loans – access to information, tools and coaches that will help you manager and, over time, eliminate your student loan debt. 
Family support all year long: we understand the need for safe and alternative care options for days when your regular care is unexpectedly unavailable. Through our partners, we provide back-up child and elder care, virtual tutoring, virtual camps and family support. Read more about our care support benefits.
An enhanced Caregiver Assistance Program. For our caregivers and their families, Lyra provides help for those stressed, overwhelmed, struggling in a relationship or has children that need support. With up to 25 counselling or coaching sessions per year, Lyra matches caregivers with the best therapists and coaches that will work with your schedule. Read more about our mental health support programs.
Learn more:
https://providenceswedish.jobs/why-swedish/
Want to learn more about how we help relocating you to Washington? Click here:
https://blog.swedish.jobs/on-the-move-relocation-assistance-at-swedish/