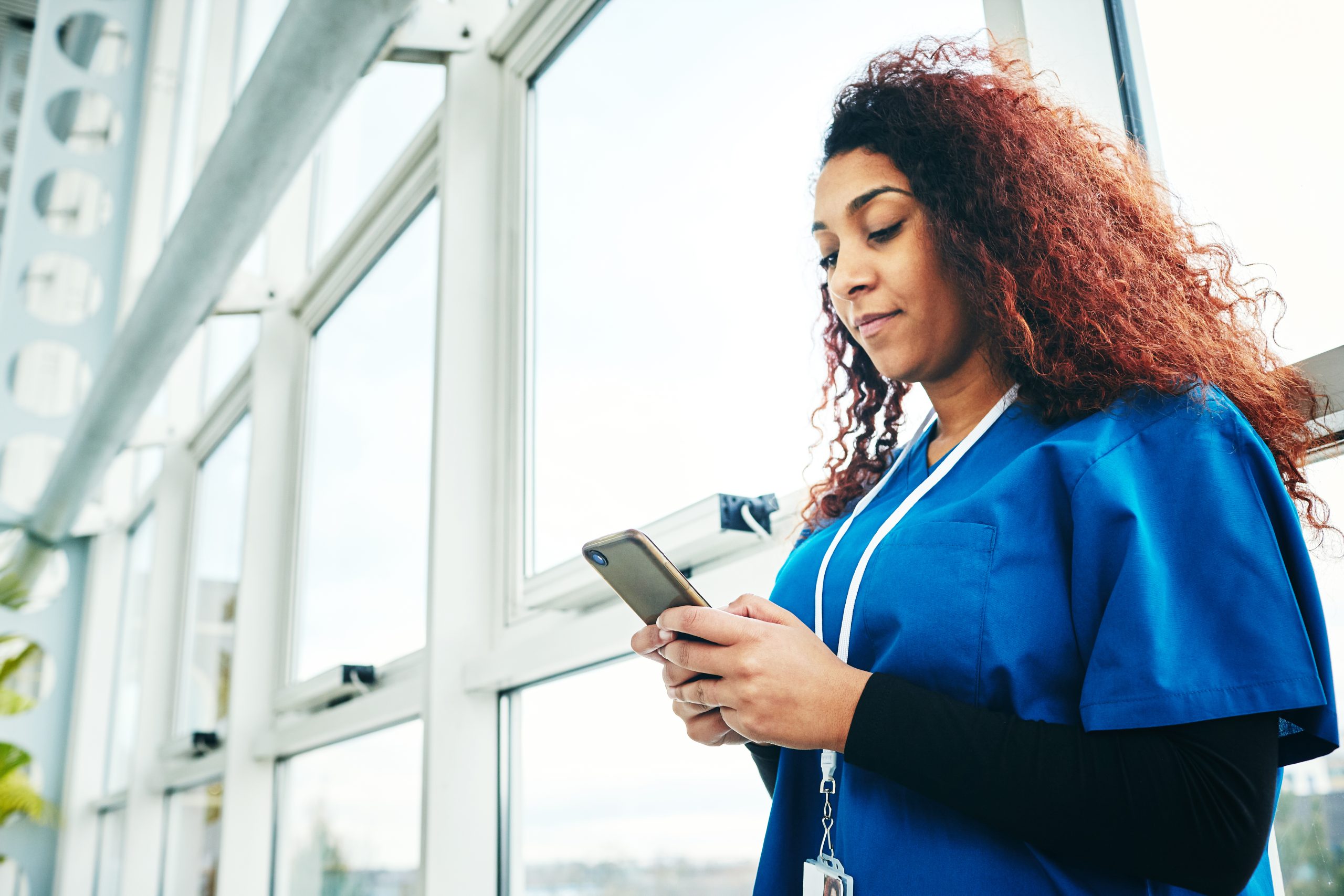 PROVIDENCE IN OREGON, WASHINGTON, CALIFORNIA AND ALASKA!
VIRTUAL HIRING EVENT AUGUST 18TH
FOR HOME AND COMMUNITY CARE NURSING ROLES
Registered Nurses, Licensed Practical Nurses/Licensed Vocational Nurses, Certified Nursing Assistants/Certified Home Health Aide: Providence in Oregon, Washington, California and Alaska.
Chat real-time with our friendly Talent Advisors, on Thursday, August 18th from 8 a.m. to 5 p.m., to get questions answered… Talent Advisors will pre-screen job seekers, and if qualified, move them along in the interview process. Additionally, immediate opportunities to interview and same-day job offers are possible. We can't wait to meet you!
Offering hiring bonuses on eligible positions up to $10,000.
For a complete list of Providence's Home & Community Care ministry locations, please visit this site.
Departments include:
Home Health
Hospice
Skilled Nursing Facilities
Assisted Living
ElderPlace
Infusion Pharmacy
…and many others!
About Providence Home and Community Care:
Providence Home and Community Care (HCC) is a line of business within Providence with over 8,000 caregivers and 2,000 volunteers serving nearly 200,000 people a year, in their homes, in clinics and in a variety of congregate living ministries across our seven-state footprint.

HCC provides a full range of services and support for people of all ages, especially those facing chronic or life-limiting illnesses. Our core competencies include restorative care, longitudinal care and care through the end of life. ​​​​​​​​​​​​​​Our service lines include assisted living/skilled nursing/rehabilitation, home health, home infusion/pharmacy services, home medical equipment, hospice and palliative care, Program of All-Inclusive Care for the Elderly (PACE), personal home services/private duty care and supportive housing.

Providence is proud to be an Equal Opportunity Employer. Providence does not discriminate on the basis of race, color, gender, disability, protected veteran, military status, religion, age, creed, national origin, gender identity, sexual orientation, marital status, genetic information, or any other basis prohibited by local, state, or federal law.